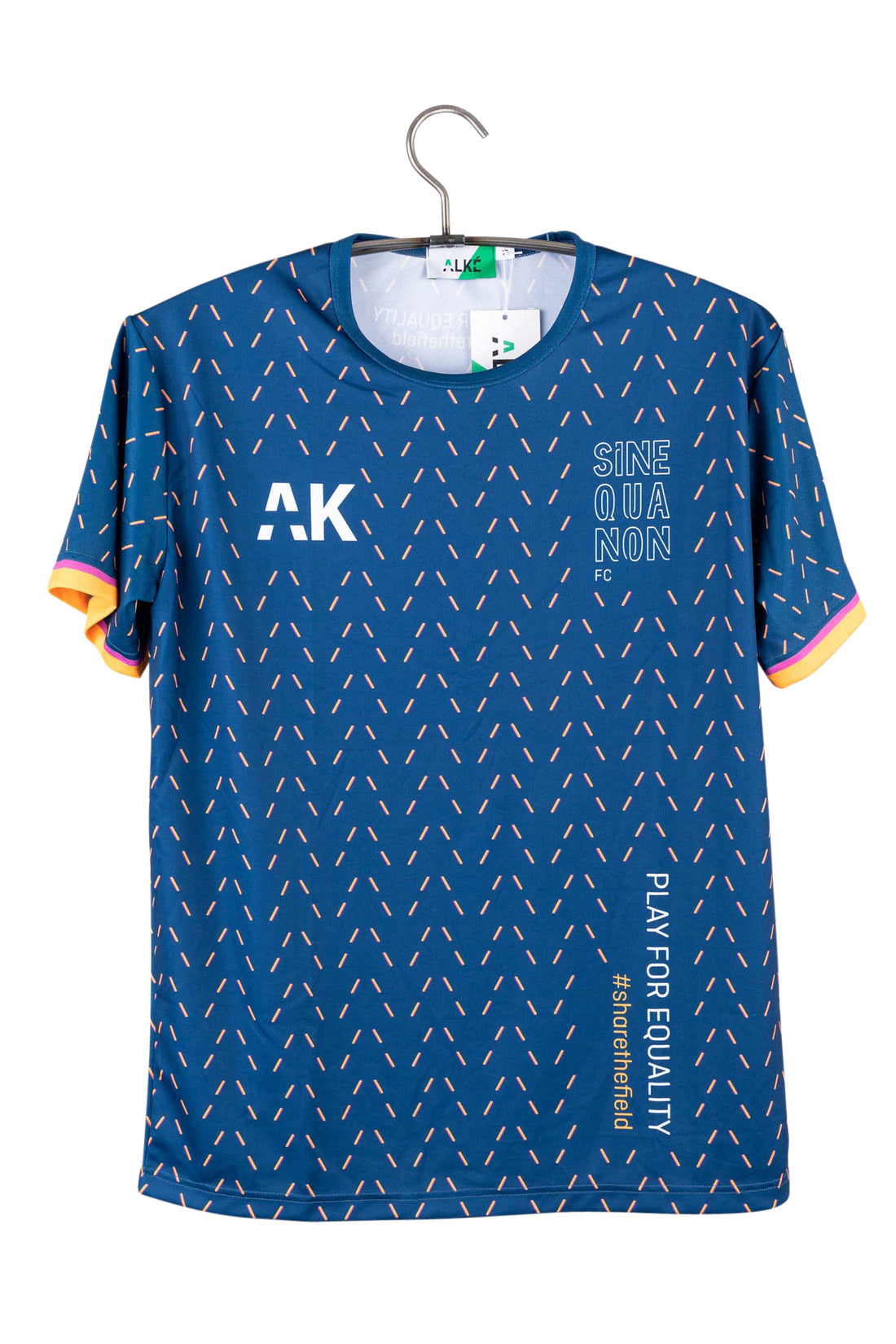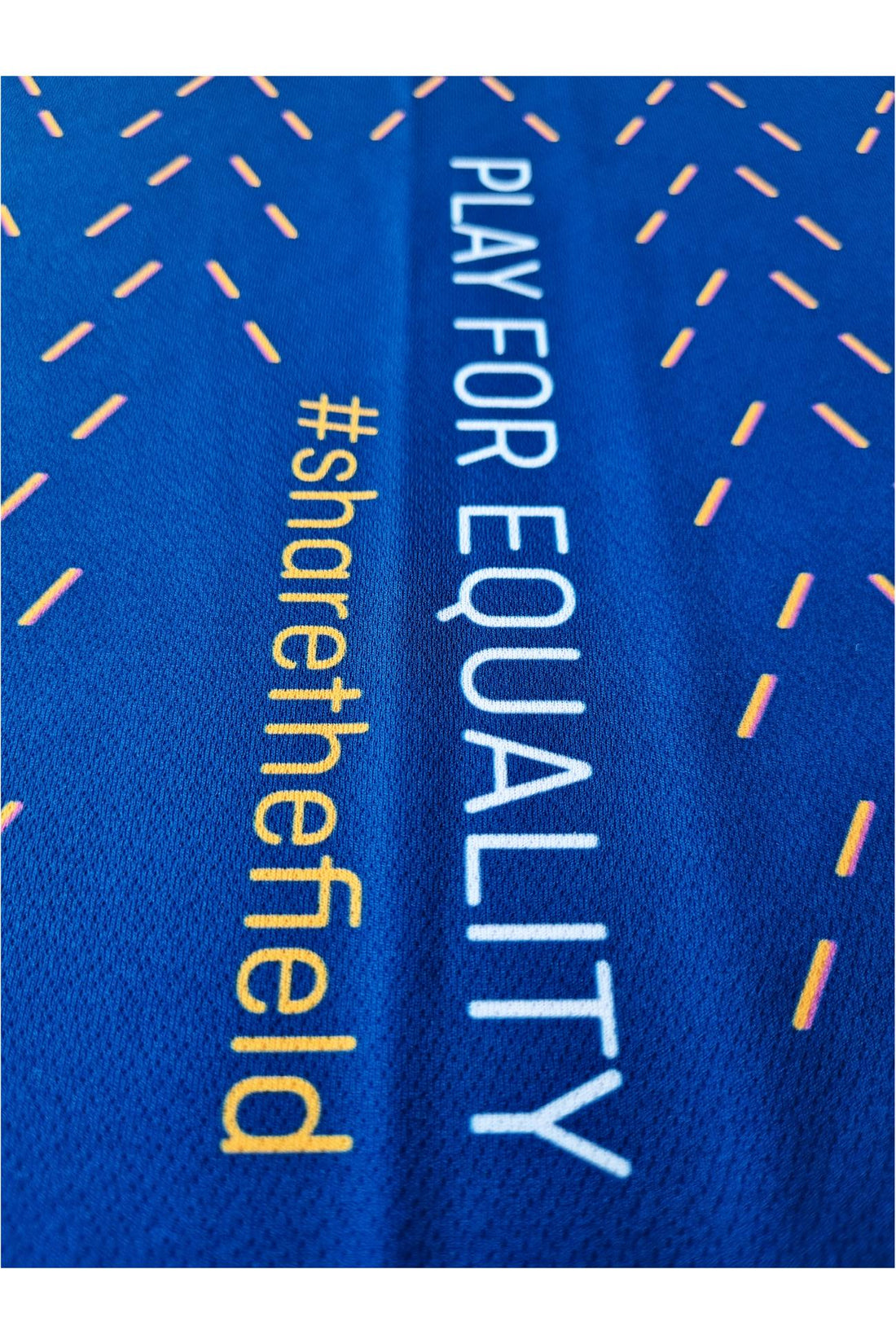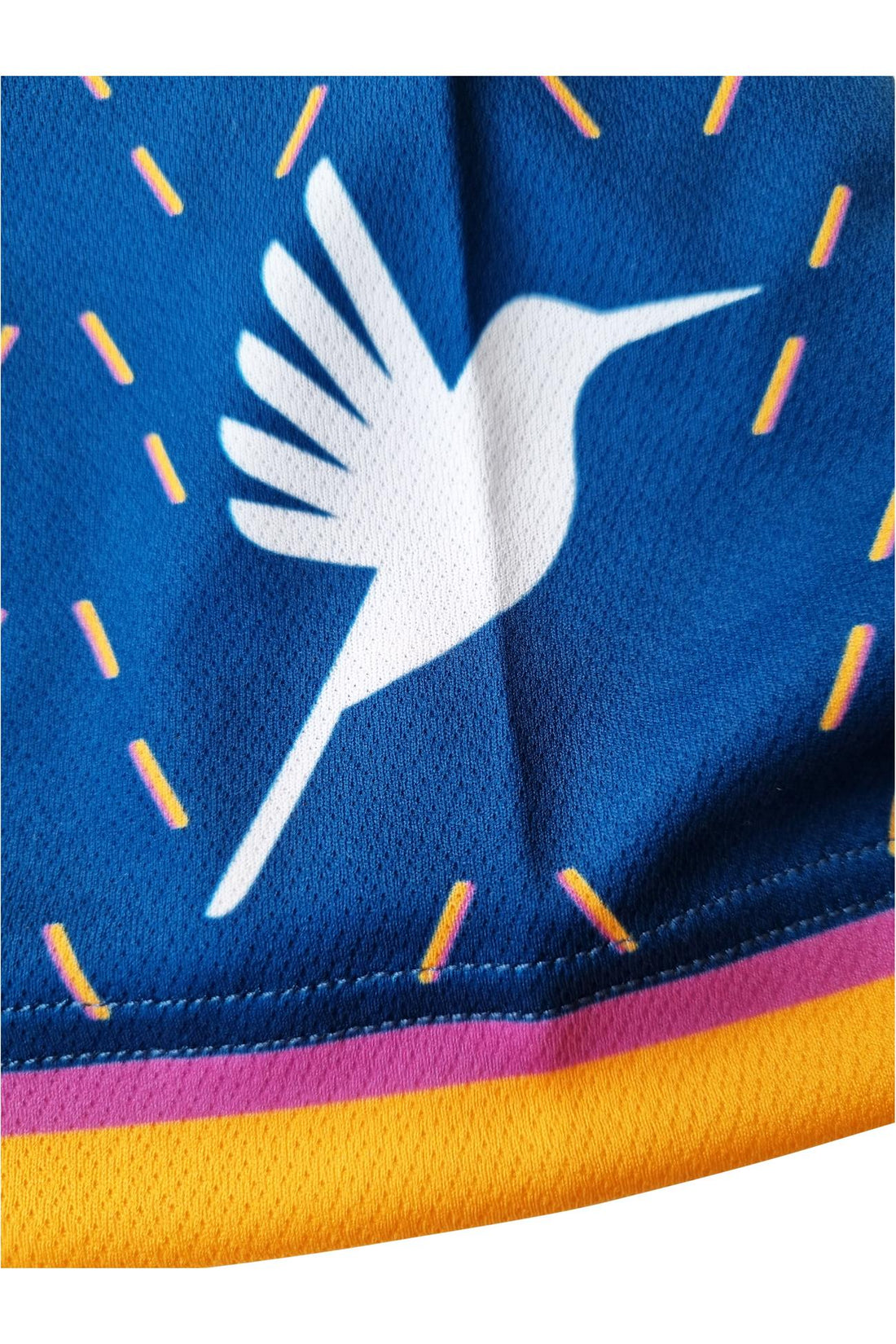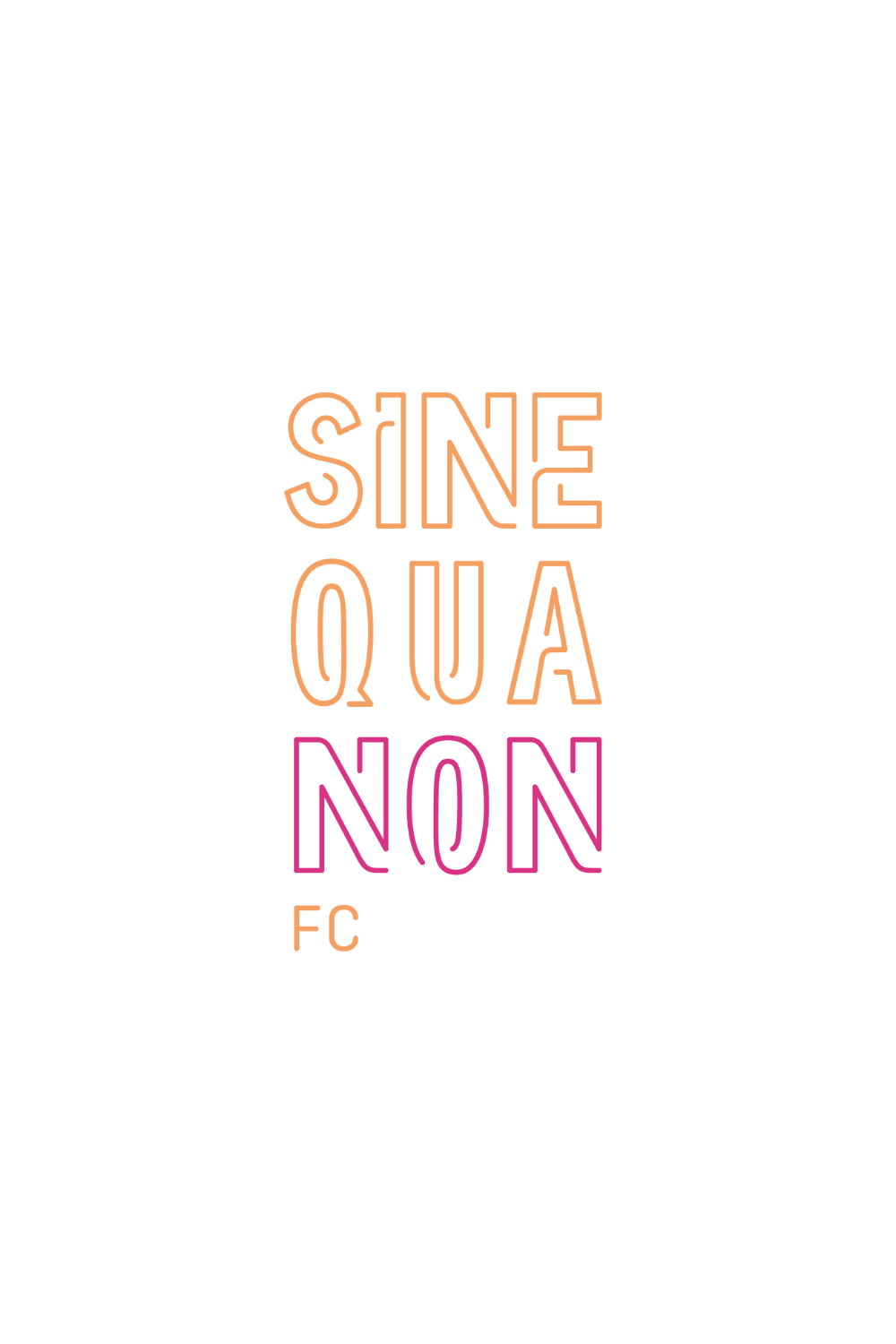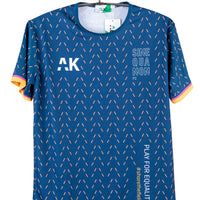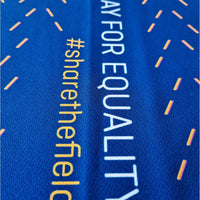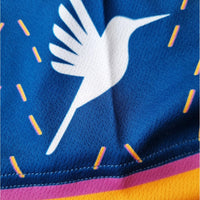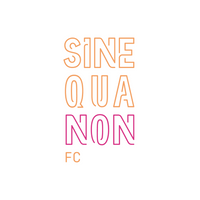 ALKÉ Soccer 2021 - 2022 'Sine Qua Non FC' Football Shirt
ALKÉ 'Sine Qua Non FC' 2021 - 2022 football shirt. Sine qua non can be translated as "Without (something), (something else) won't be possible". The Sine Qua Non association, whose ambition is to promote equality, support women in their conquest of public space, and fight against all forms of gender-based and sexual violence through sport, is mobilizing to promote the emergency number 3919. The Sine Qua Non FC is an initiative inviting female football players to invest in city stadiums with the desire to play, the certainty of being in their place and the desire to share. The association invites all those who love the round ball to get involved. Now  exclusively available at Special Football Shirts.
Special Football Shirts is very proud to have an exclusive partnership with Alké Soccer from France. They are promoting women's football and the right to play, and they do so in a very fashionable way. 
THE SHIRT 
100% Polyester
BNWT (Brand new with tags)

We spread our love for football shirts all over the world. So yes, we ship worldwide. 
You are always provided tracking number, unless in the rare case your country does not support this. Your shipping fee will be calculated automatically during checkout. For more info and an overview of the shipping fees, check out the shipping policy.