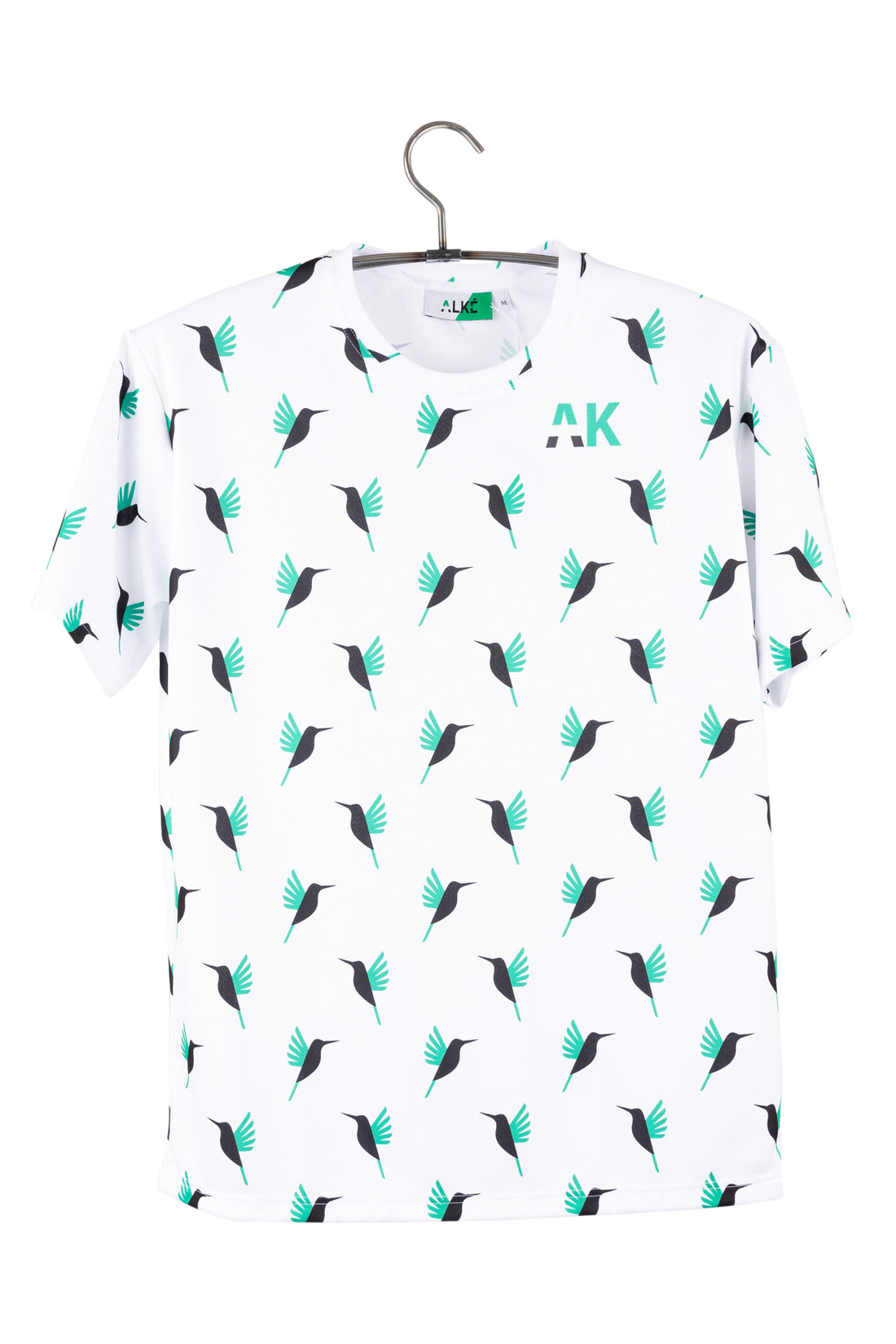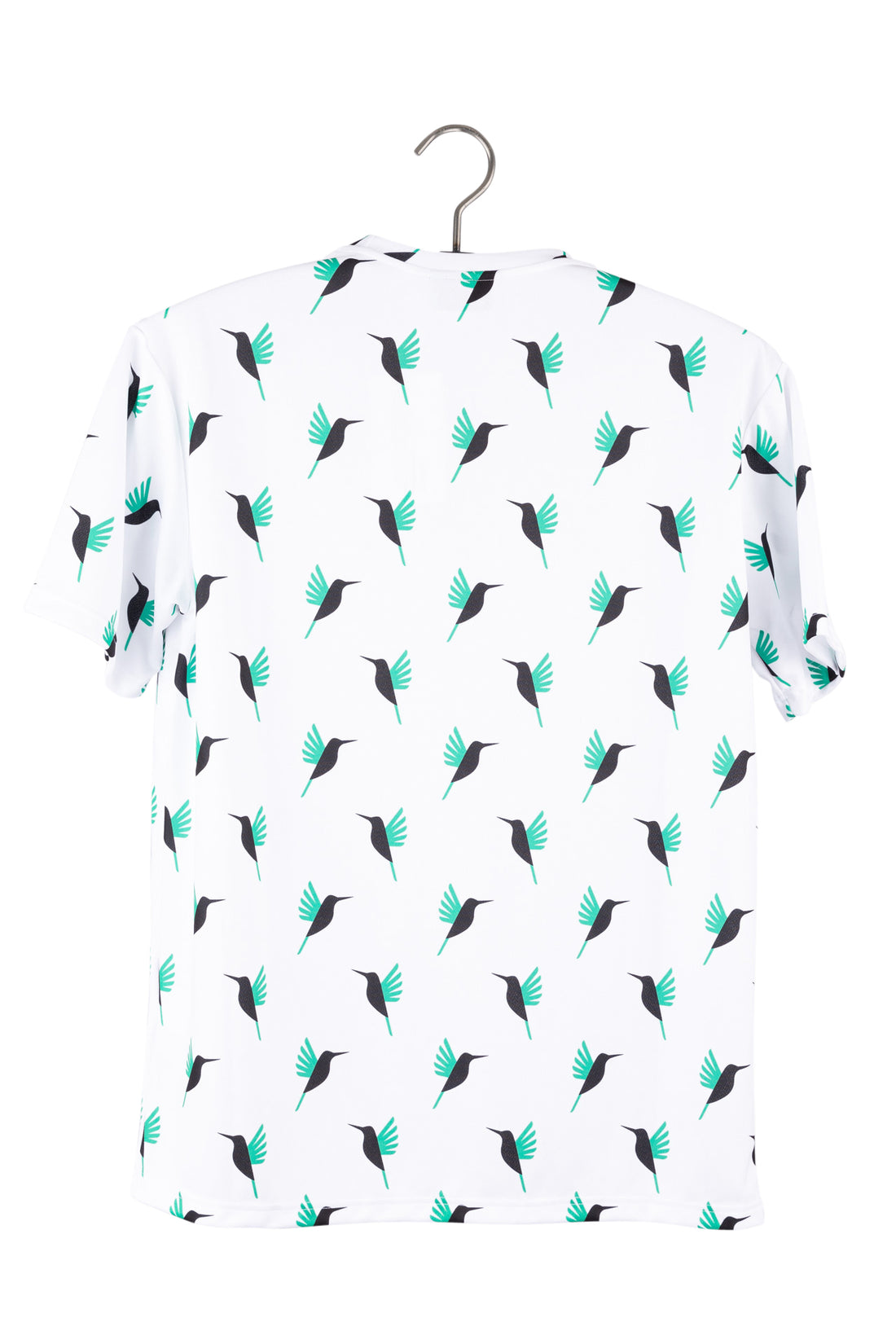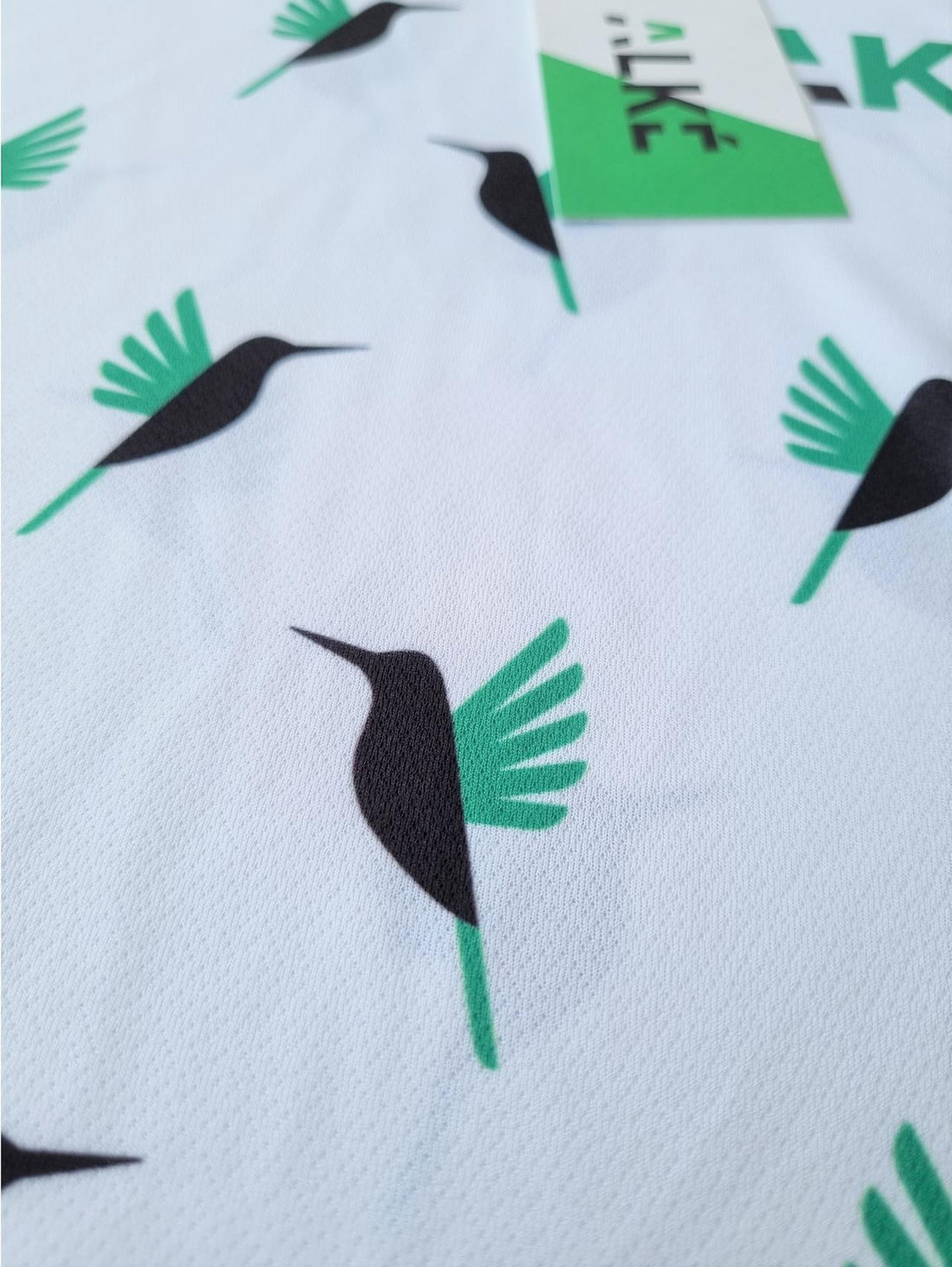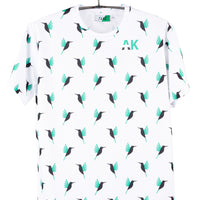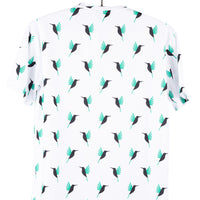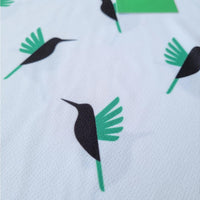 ALKÉ Soccer 'Suzanne Colibri' Football Shirt
Beautiful ALKÉ 'Suzanne AOV Colibri' shirt. Like all ALKÉ designs it's inspired by the hummingbird, the totem of the Greek goddess the brand is named after and a symbol of velocity, diversity, elegance and self-confidence. The name 'Suzanne' comes from Suzanne Liébrard, a French athlete and one of the founders of Femina Sport in Paris: one of the first to open a section for women's football. Now the men's version is exclusively available at Special Football Shirts.
Special Football Shirts is very proud to have an exclusive partnership with Alké Soccer from France. They are promoting women's football and the right to play, and they do so in a very fashionable way. 
THE SHIRT 
100% Polyester
BNWT (Brand new with tags)

We spread our love for football shirts all over the world. So yes, we ship worldwide. 
You are always provided tracking number, unless in the rare case your country does not support this. Your shipping fee will be calculated automatically during checkout. For more info and an overview of the shipping fees, check out the shipping policy.