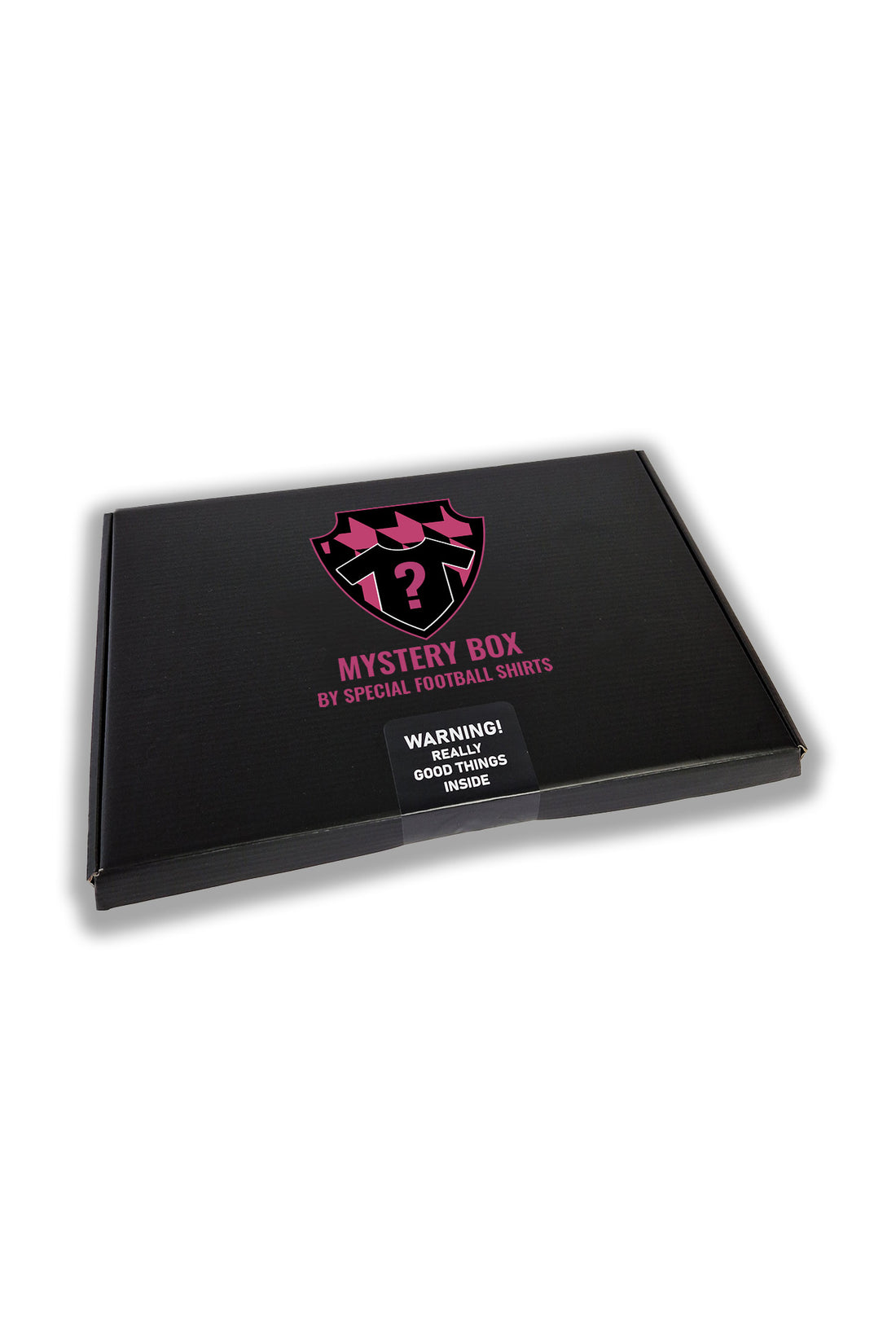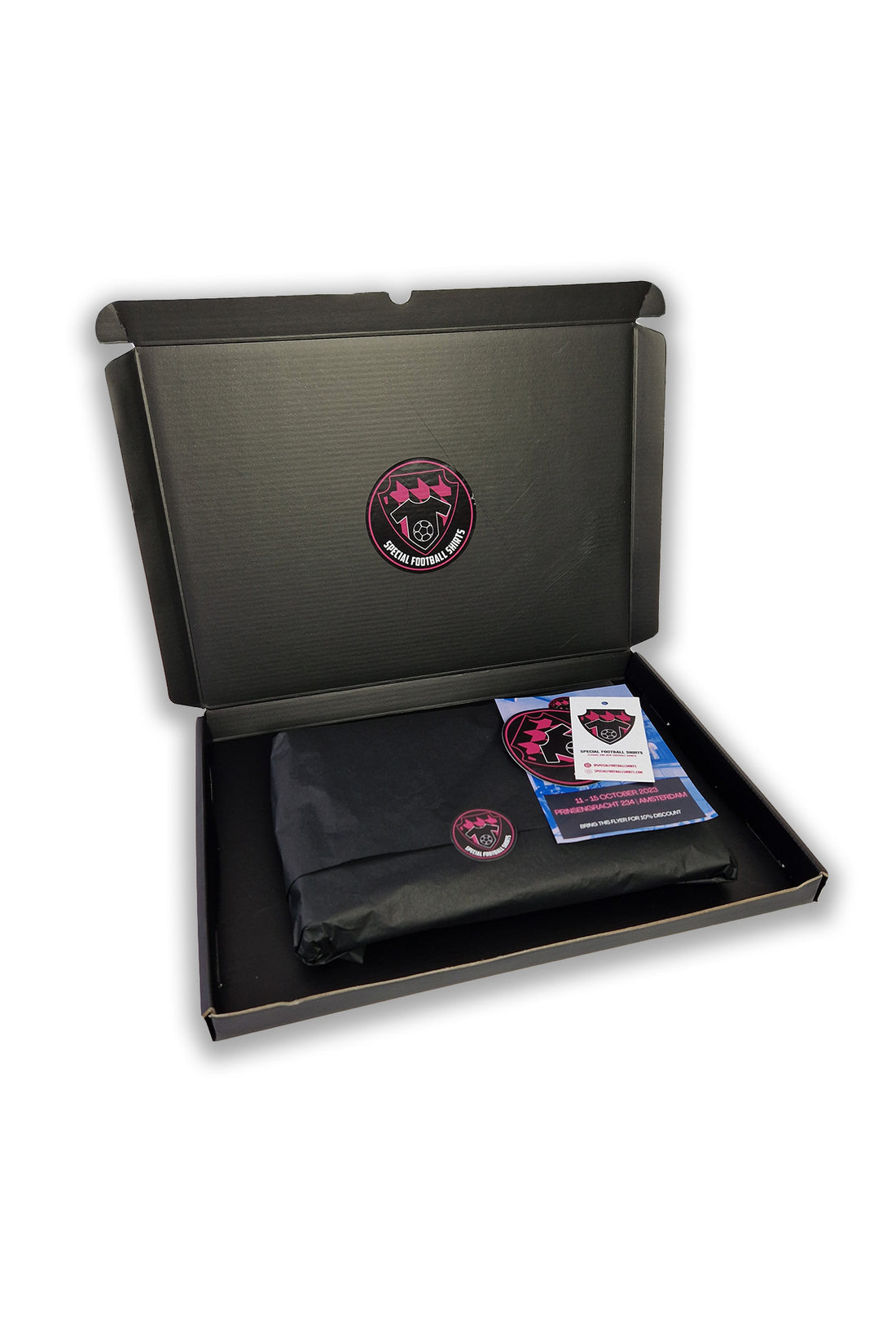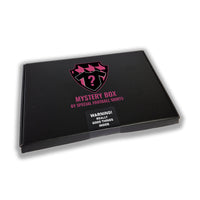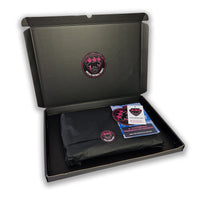 Mystery Box by Special Football Shirts
The Special Football Shirts Mystery Box is the perfect surprise present for yourself or any other football fan!
The shirts in our regular box are new: with original tags or even brand new in the original bag and are mostly from recent seasons. They are not (yet) available for sale on our website. 
All the shirts we sell are all 100% original, and for the shirts in the boxes it's no different. You can expect one football shirt from any club or country. But which one? That's the big surprise! Every box also contains a note with information about the shirt and the team. 
Do you want to avoid a certain team or color? You can add instructions to your order (you can find this in your cart). If it's not your first order with us please let us know which shirt you've received before. 
What you get: 
- An original football shirt in your preferred size
- A football shirt that is not (yet) for sale on our website 
- A small note with information about the shirt and the team 
- The option to avoid any club or color. 
Please specify in your order notes if you want to avoid any clubs and if you are ok to receive shirts of Dutch teams! 
 The color of the packaging may vary depending on availability
We spread our love for football shirts all over the world. So yes, we ship worldwide. 
You are always provided tracking number, unless in the rare case your country does not support this. Your shipping fee will be calculated automatically during checkout. For more info and an overview of the shipping fees, check out the shipping policy.